ABOUT ROCK-N-ARBOR
WE DO arborist equipment
ABOUT US
This is Rock-N-Arbor, your one-stop shop for all your arborist and tree climbing needs.
CLIMBING TO NEW HEIGHTS WITH ROOTS IN RESCUE.
Rock-N-Arbor (RNA) emerged in 2017, an offshoot of our sister company, Rock-N-Rescue (RNR), established in 1982. RNR has a legacy of providing equipment across diverse fields: confined space entry, fall protection, rescue, and more.
Driven by a demand for reliable, affordable gear, RNR began crafting its own equipment in 1984, which continues to this day. Fast forward to 2016, after attending an aerial rescue training, we recognized the need for more affordable and durable tree care products designed for the modern arborist. One year later in 2017, RNA was born.
As a three-generation family-run business, RNA is committed to providing reliable, certified, US-made gear that has been thoroughly tested and inspected. As we are users of work at height and rescue gear ourselves, we understand the importance of safety on the job and focus on providing arborists with the tools they need to run as efficiently and safely as possible.
WHAT WE DO
Beyond stocking leading arborist brands and crafting our own line of slings, bags, rope lanyards, hitch cords and more, we:
Design and extensively field test & destructively test products
Ship all of the products on our website out of our own Pennsylvania warehouse and ensure a quick turnaround of in-stock items
Operate a production splicing department that specializes in sewn terminations and hand splicing
Produce custom-made products for more than a few leading brands within the rescue, arborist, fitness, hunting, outdoor, and rigging industries
WHY WE DO IT
With four decades of experience in life safety, RNA is dedicated to a simple yet crucial mission: making the world of arboriculture safer, more efficient, and more affordable.
KEEPING ARBORISTS SAFE
Our foremost priority is the safety of arborists, the lifeblood of our industry. Our equipment is carefully designed and rigorously tested to meet the highest safety standards.
timely delivery
We understand that sometimes unexpected jobs and situations arrive. That's why we pride ourselves on our commitment to prompt delivery of in-stock items, thanks to our hardworking shipping department. At RNA, 80% of orders ship the same day they are placed.
BOOSTING BOTTOM LINES
With our termination and manufacturing capabilities, we are able to create products from start to finish all in-house and pass the savings onto you. We understand that reducing operational costs is key to a thriving business, so we focus on manufacturing quality gear that can be delivered to you at a lower cost than large companies.
supporting u.s. jobs
We manufacture and partner locally, contributing to job creation and the vitality of our communities. As we are based in PA, once the steel capital of the world, we take pride in creating US jobs and focus on doing our part to help rebuild America's manufacturing capabilities.
HARRISON WEINEL, President of Manufacturing
HUNTER WEINEL, Director of Business Development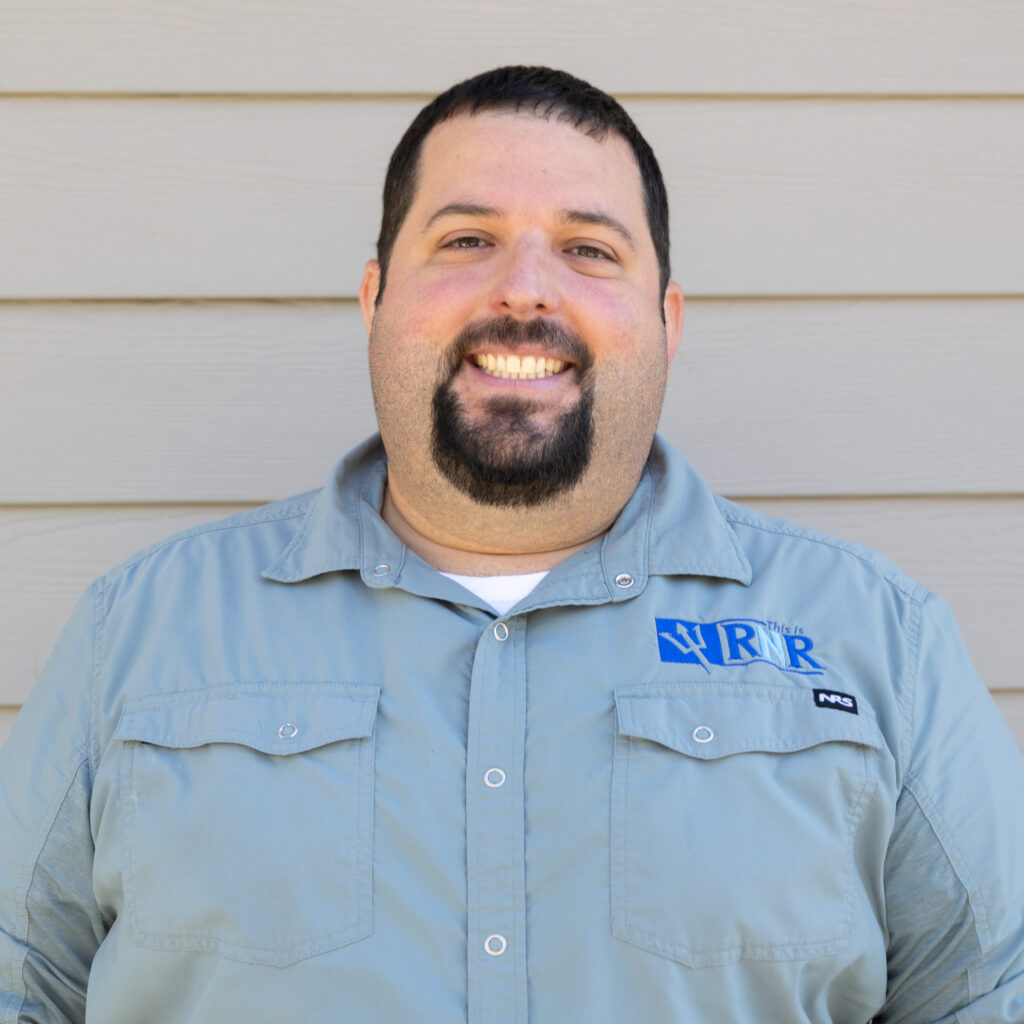 JOHN MORGAN, Vice President of Operations
TANNER MURRAY, Customer Service Lead
JESSICA LAMB, Customer Service Representative
YASMIN FLOR-STULL, Sewing Department Manager
CELESTE O'CONNOR, Director of Marketing
ANTHONY PALLONE, Warehouse Operations Manager
JOSEPH GRAY, Lead Training Instructor
DAVID SMITH, Outside Sales Representative
FAQs
We are a family-run arbor manufacturer and supplier based out of Butler, Pennsylvania. We were created in 2017 when our sister company Rock-N-Rescue saw a need for safe and reliable arborist equipment. With the ability to manufacture, test, inspect, and ship rescue equipment and 40 years of life safety experience already under our belt, it only made sense to bring our expertise to arbor.
Yes. In fact, we acquired Omega Pacific in 2022 and are now manufacturing carabiners, pulleys, rappel rings and other rescue and arbor devices, thousands of which have been shipped around the country since.
Yes. We offer a one-time discount to our customers worth 15% off their order. Just use the code THANKS15 at checkout. We also offer preferred pricing accounts with two tiers of discounts and perks. Call us to learn more if you are interested in preferred pricing. To stay informed on sales and specials we offer throughout the year, follow us on Instagram or Facebook and sign up for our email newsletter.